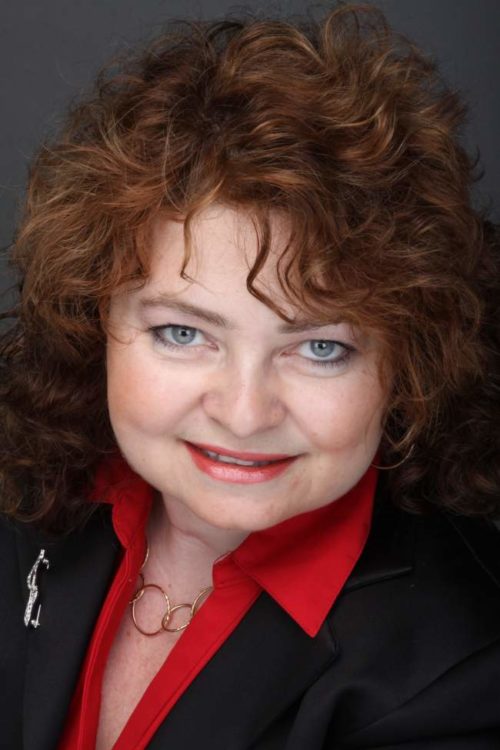 Jane Becker started her career as a Real Estate professional in 1996 after graduating Smith College as a double major in Psychology and Studio Art. She applied her knowledge in these two fields when working with home buyers as an exclusive buyer agent for the first 9 years as a real estate licensee. Psychology helped her understand the buyers and sellers motivation and create long lasting relationships. Studio Art allowed Jane to help buyers visualize the possibilities in their new home.

Jane Becker started her own company in 2002 and began working with Sellers. Home Owners quickly discovered the benefit of a real estate professional who knows what buyers want! Home Team AdvantEdge Company became a full service company in 2006.

In 2008, Jane Becker joined one of the top national franchises, Keller Williams and quickly became one of the top 5% of agents there. After a full decade at Keller Williams, Jane reopened her company and is now servicing buyers and sellers at Home Team AdvantEdge.