Very Responsive and Flexible
I would highly recommend Jane. She is a very seasoned professional who provided me with useful advice and guidance throughout the long and sometimes trying process (for me) of purchasing my first home. Jane is very knowledgeable and was very responsive and flexible in working with me. We went through quite a few prospective homes … Continued
We Would Never Use Anyone Else
Jane is the best! We have used her several times and are always blown away by her knowledge and professionalism. We would never use anyone else for our real estate needs.
I Cannot Recommend Her More Highly
Jane is incredibly knowledgeable and made the sometimes overwhelming home buying process so much easier! She was easy to work with and always happy to answer our questions and give us her opinion. We trusted her advise and got exactly what we were looking for in our home. I cannot recommend her more highly!
Get To Know Jane Becker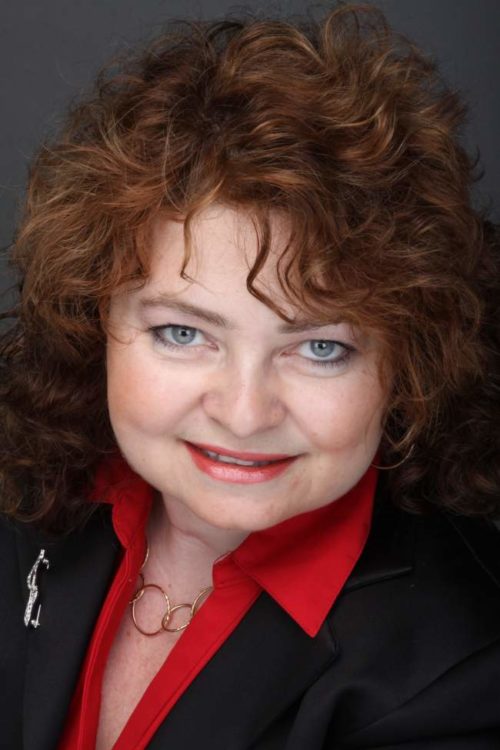 Jane Becker started her career as a Real Estate professional in 1996 after graduating Smith College as a double major in Psychology and Studio Art. She applied her knowledge in these two fields when working with home buyers as an exclusive buyer agent for the first 9 years as a real estate licensee. Psychology helped her understand the buyers and sellers motivation and create long lasting relationships. Studio Art allowed Jane to help buyers visualize the possibilities in their new home.
Jane Becker started her own company in 2002 and began working with Sellers. Home Owners quickly discovered the benefit of a real estate professional who knows what buyers want! Home Team AdvantEdge Company became a full service company in 2006.
In 2008, Jane Becker joined one of the top national franchises, Keller Williams and quickly became one of the top 5% of agents there.? After a full decade at Keller Williams, Jane reopened her company and is now servicing buyers and sellers at Home Team AdvantEdge.
Featured Articles and Posts