Located in the state of Massachusetts, Middlesex County is home to approximately 1,602,947 residents, making it the most populated county in the state. There are currently 634,416 households in the county.
Give
Jane Becker
a call today at
508-922-9832
to learn more about local areas, discuss selling a house, or tour available homes for sale.
Middlesex County Cities
Middlesex County is comprised of 13 cities, 41 towns, 13 census-designated places, and 22 villages or neighborhoods. The most populated communities are Lowell, Cambridge, and Newton.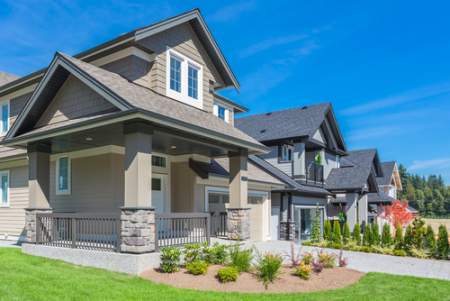 Adjacent counties include Hillsborough County in New Hampshire to the north, Norfolk County to the south, and Worcester County to the west. Other nearby counties include Essex County northeast and Suffolk County to the southeast.
Homes for Sale in Middlesex County
Middlesex County History
Middlesex County was established in 1643 and was originally comprised of Reading, Wayland, Medford, Cambridge, Watertown, Sudbury, and Concord. During one period in the history of the county there were two government seats, but the executive county government has since been removed.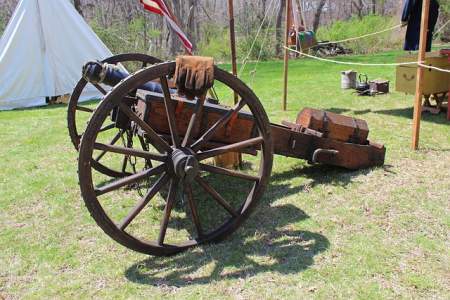 For those who are interested in American history, you?ll want to note that Middlesex County was an important site during the American Revolutionary War. It was the location of the first armed conflict in 1775.
Middlesex County Schools
Students in this area are served by 48 school districts. According to Niche, the top schools in Middlesex County include Lexington High School, Newton High School, and Farmington High School.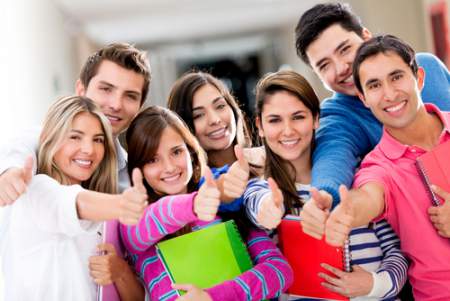 The percentage of residents with a high school diploma or higher is 98.8 percent. The percentage of residents with a bachelor?s degree or higher is 86.7 percent.
Middlesex County Weather
The average high temperature for this area is 80 degrees in July. The average low temperature for this area is 13 degrees in January.
When it comes to rainfall, this area receives an average of 48 inches annually. If you enjoy winter activities, you?ll appreciate the average of 77 inches of snow this area receives each year.
Middlesex County Events & Activities
One of the most popular winter activities in Middlesex County is a trip to the Cambridge Winter Farmers Market. The market opens for weekends in January and continues through the beginning of April. The market features arts, special entertainment events, and crafts.
DeCordova Museum and Sculpture Park sits on 30 acres and is located in Lincoln, just 20 miles from Boston. The park features loaned works of art that include photography exhibits and sculptures. The site of the museum is the former home of Julian de Cordova, a successful merchant and investor in the area.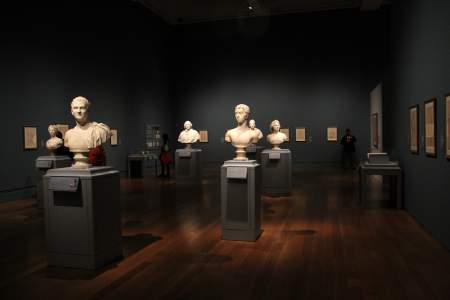 Walden Pond State Reservation is located in Concord on Walden Street in the 01742 zip code area and is a popular location for swimming and exploring. The park features a boat ramp, picnic areas, restrooms, and a beach area.
Middlesex County Real Estate
The median home value for this area is $453,300. Of the occupied households in this county, 62.6 percent are owned by someone who lives in the home. The average monthly mortgage cost is $2,448 for Middlesex County.