Currently, Worcester County is the second largest in Massachusetts. The county prides itself on evolving research, industrial revolution, technological centers, vast biotechnology Research Park, significant health care, and diverse technology.
This county is home to 798,552 residents, becoming the second most populated county in Massachusetts. Last year statistics show that the population had increased by over 30,000 people.
Give
Jane Becker
a call today at
508-922-9832
to learn more about local areas, discuss selling a house, or tour available homes for sale.
Worcester County Cities
This county is comprised of five cities, 55 towns, 29 census designated places, and 33 other communities. The most populated cities in the county include Worcester, Leominster, Fitchburg, and Shrewsbury.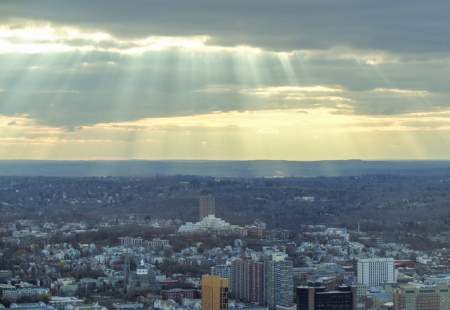 Adjacent counties include Cheshire County in New Hampshire to the north, Windham County in Connecticut to the south, and Hampshire County in Massachusetts to the west. Other counties nearby include Hillsborough County, Middlesex County, Norfolk County, Providence County, Tolland County, Hampden County, and Franklin County.
Homes for Sale in Worcester County
Worcester County Schools
Students in this area are served by 39 school districts. According to Niche, the top school districts in the county include Westborough Public Schools, Harvard Public Schools, Shrewbury Public Schools, Medon-upton Regional School District, Nashoba Public Schools, and Auburn Public Schools.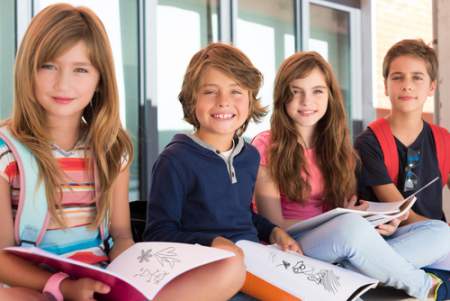 The percentage of residents with a high school diploma or higher is 90.3 percent. The percentage of residents with a bachelor?s degree or higher is 35.3 percent.
Recreation and Parks
The county has exemplary places for recreation. Ranging from the lakes to the north to Mountain areas to the west, this county has much to offer. The surroundings of Worcester County offer hundreds of acres of hiking trails.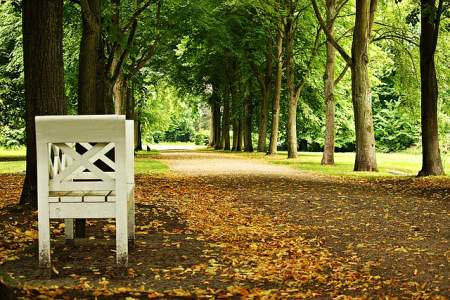 Worcester County Weather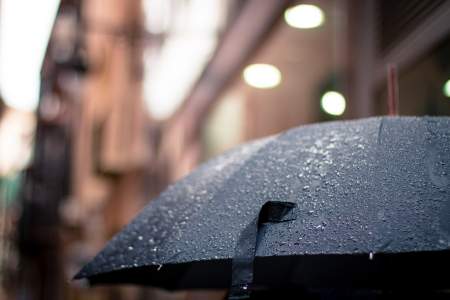 Winters in this county are usually moderate but at times, they experience cold snaps. Precipitation is evenly distributed throughout the year. The first freeze usually starts mid-October.
Worcester County Real Estate
The median home value for this area is $260,800. Of the 334,986 homes that are occupied in this county, 64.7 percent are owned by someone who lives in the home. The average monthly mortgage payment is around $1,862 for Worcester County residents.