Beautiful Northern Worcester County is located in the state of Massachusetts and features several cities such as Brookfield, Clinton, Hopedale, and the county seat of Worchester. This county is home to approximately 838,428 residents. While Westboro is the largest city in the county, Northboro is the largest city in the northern portion.
Give
Jane Becker
a call today at
508-922-9832
to learn more about local areas, discuss selling a house, or tour available homes for sale.
Northern Worcester County Schools
There are several public and private schools in Northern Worcester County. The Westborough School District encourages students to strive for excellence while the Sage School is private and focused on smaller class sizes and more one-on-one interactions between students and teachers.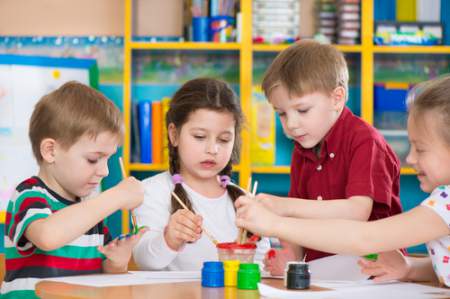 Some of the other public-school districts within the county include Harvard and Shrewsbury Public Schools and the Mendon-Upton Regional School District. North Brookfield is one of the largest districts in North Worcester County.
Homes for Sale in Northern Worcester County
Recreation and Parks
There are plenty of opportunities in Northern Worcester County to stay physically active. From parks such as Shrewsbury Parks and Recreation to Clinton and Blackstone Parks, there is always a place to go running, walking, or to simply relax.
Coe's Reservoir Conservation Restriction offers boat docks and scenic views while the Lake Dennison Recreation Area is perfect for someone who wants to catch some rays on a beautiful beach. Westville Recreation Area offers hiking trails, picnic areas with grills and a beautiful lake.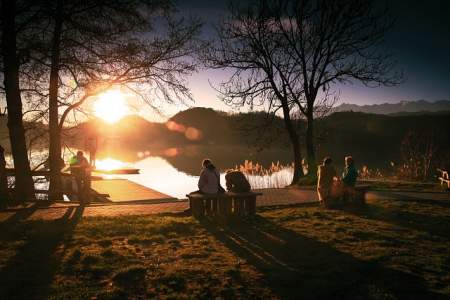 The Auburn Recreational Complex features a baseball field, hockey rink, playground equipment, and pet-friendly areas.
Northern Worcester County Weather
For people who enjoy four distinctive seasons, Northern Worcester County offers them. The climate is warm in the summer months and cold during the winter months. From May 31 to September 16, the average daily temperature is around 72 degrees while the average temperature during the cold season, from December 2 to March 13, is about 43 degrees with lows dipping down into the teens.
Local Amenities and Events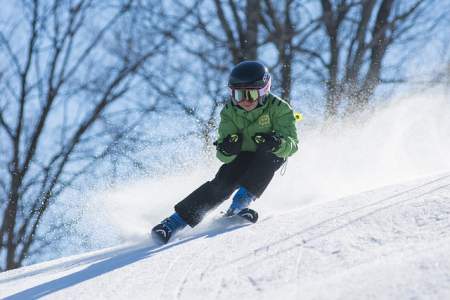 For individuals and households that want to have fun, Northern Worcester County offers plenty of it. For those who like to ski, there is Wachusett Mountain.
If history is on the agenda, there is a lot to be learned in "sugar camp" at Old Sturbridge Village that boasts living history re-enactments. People can explore anything from the solar system to the tops of trees at the Ecotarioum or take in nature's beauty at the Royalston Falls.
For those who like to swim in a pool instead of at the beach, there are several public pools to choose from such as the Dennis F. Shine Jr. Swim Pool and Bennett State Pool.
Northern Worcester County Real Estate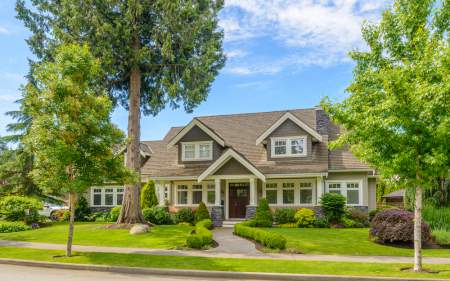 From craftsman homes to vintage country farmhouses and ranch styles with open floor plans, Northern Worchester County offers an array of styles when it comes to new or older homes on the real estate market.
Worcester County offers a variety of neighborhoods with great walkability scores and the beauty and quality people look for when searching for a place to call home.
Newton Square offers parks and a family-friendly environment while neighborhoods like North Lincoln and College Park offer a more urban setting. Rural homes are also available in the northern part of the county.